Colorado's Premier Mortgage Brokers since 2005
Brenckman Funding Believes in Giving Back
Improving Lives by Helping Homeless and Foster Children Find Their Forever Homes.
Why does helping you buy a home mean so much to us?
In addition to helping individuals and families buy a home or refinance, Brenckman Funding is also passionate about helping homeless children and children in foster care find their forever home.
We believe that every child deserves a safe and stable environment where they can grow, learn and thrive. Brenckman Funding is dedicated to working with organizations that help children in need and supporting their mission of finding them loving homes and permanent families.
We believe that everyone should have a place they can call home, and are committed to making a positive impact in our world by helping children in need find their forever home.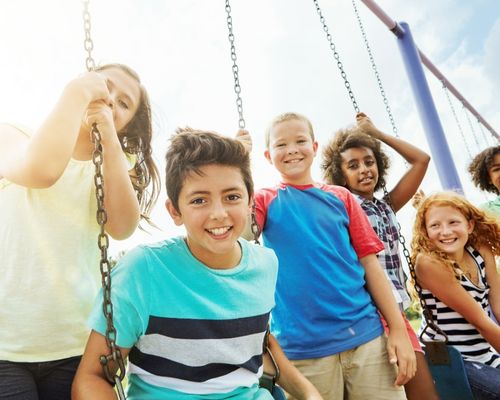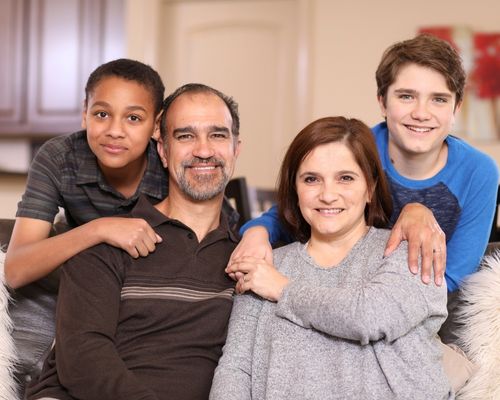 About Nancy's Involvement with Wednesday's Child
Nancy Brenckman is the former marketing director for Wednesday's Child. A show televised by CBS stations in Colorado & the surrounding states to help homeless children.
Her efforts raised over 4 million dollars in private and public donations to benefit homeless children over the age of five.
Hundreds of homeless children have found their forever homes as a direct result of her efforts on their behalf.
When Nancy says you are getting a home, she means it!