Brenckman Funding: Colorado's Concierge Mortgage Brokers.
We specialize in best rates, 24/7 communication, and flawless closings.
First-Time Home Buyer Experts
We understand that getting a mortgage loan is a complex process that has a great impact on your quality of life.
You work with the same broker throughout the entire process to get you the best possible outcome for your home loan, refinancing, new construction, or investment property loans.
Call or text (303) 907-7418 or use our contact form to get started today.
We guide you through
the entire process.
Get the best rates for
your home loan.
Close on your loan in
as little as 7 days.
Brenckman Funding specializes in mortgage loans for: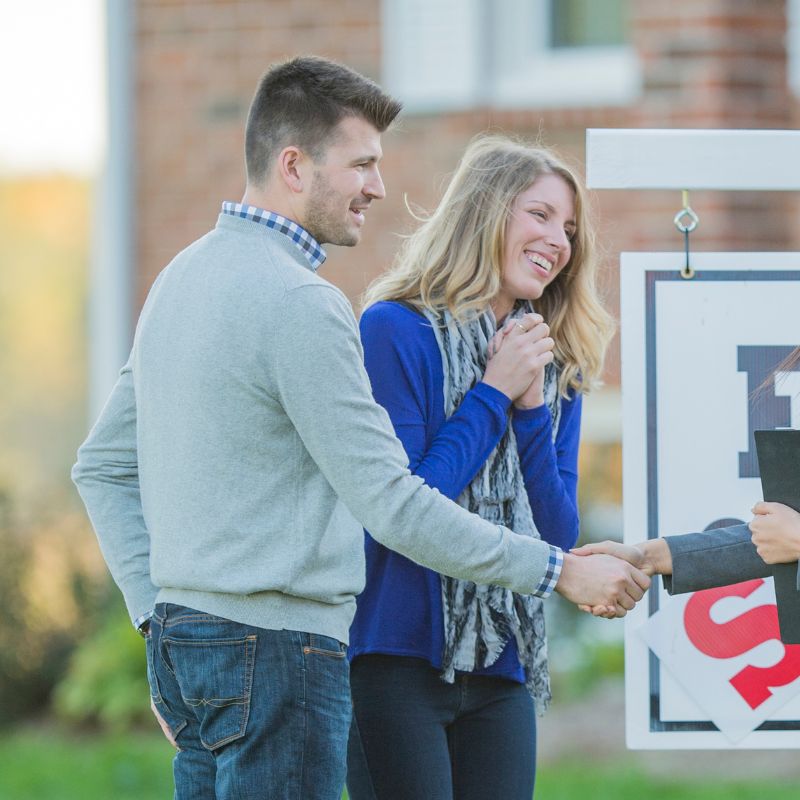 Colorado's top mortgage brokers for Conventional Loans, FHA, VA Loans, and Refinancing.
Whether you are a first-time buyer, buying your second home, investing in properties, refinancing, or anywhere in between, we have the best mortgage loan solutions to fit your needs.
Contact Brenckman Funding today by phone or text at (303) 907-7418 or visit our contact page.
Purchasing a home or refinancing a loan with Brenckman Funding couldn't be easier!
Contact Brenckman Funding to get started.
Contact us now to get started.
Call or text (303) 907-7418, use our contact form, or email Brenckman Funding to get started.
Get the best loan & rates for your needs.
We work hard to get you the best loan and help to gather all the documents and fill out all the forms you need.
Your loan can close in as little as 7 days.
We work hard to get your loan completed as soon as possible. Get started with Brenckman Funding today.
Brenckman Funding Testimonials
See what our clients have to say
"Nancy and Brenckman Funding have supported my family's mortgage, refinance, you-name-it needs for the past 20-plus years. From start to finish, Nancy and her team have shown exemplary professionalism & reliability.
The most important aspect on my search for brokerage services was finding an advocate for my family, someone I could trust and someone who cared—I highly recommend Nancy for all mortgage brokerage and service needs."
-John and Marcella Baldwin
"Nancy and team helped me with 4 loans and several refinances over the past 23 years. All the different loan options, timing in the market and closing process can be overwhelming. Nancy and her team make it as easy as it gets.
No one has more experience and better industry relationships than Nancy and I would highly recommend Brenckman Funding to anyone that is looking for a new loan or wanting to refinance."
-Brian C.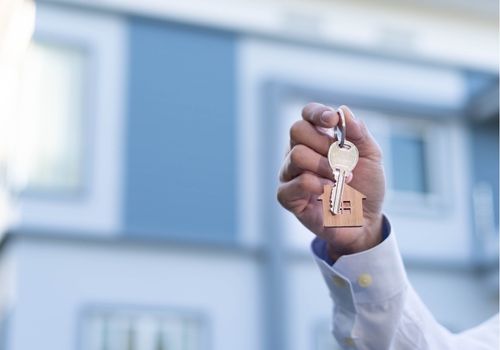 "I've worked with Nancy Brenckman for over 10 years. Nancy has provided sound advice; caution, enthusiasm, and support – all while balancing financial responsibility with the freedom to "live".
Nancy has been a patient sounding board and knowledgeable guide when faced with difficult decisions. I am forever grateful to Nancy for her care, honesty, and encouragement."
-Adi Aderhold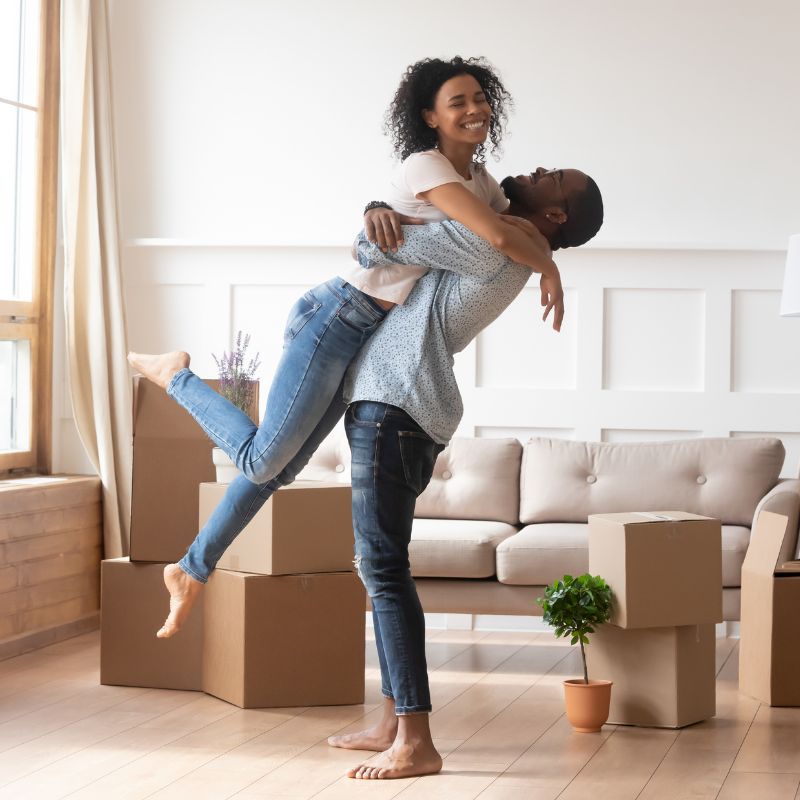 Get a mortgage loan quickly and easily, with the most competitive rates around.
You work with the same broker from the first phone call to last the signature at closing.
No up-sells, excuses, or hidden costs.
100% customer satisfaction since 2005.
Since 2005, we have helped people just like you obtain and sustain homeownership with 100% customer satisfaction.
We've helped thousands of people get the best mortgage loan for their needs.
Over 100 million dollars in mortgage loans with the best rates for our clients since 2005.
We are 100% committed to simplifying the mortgage loan process.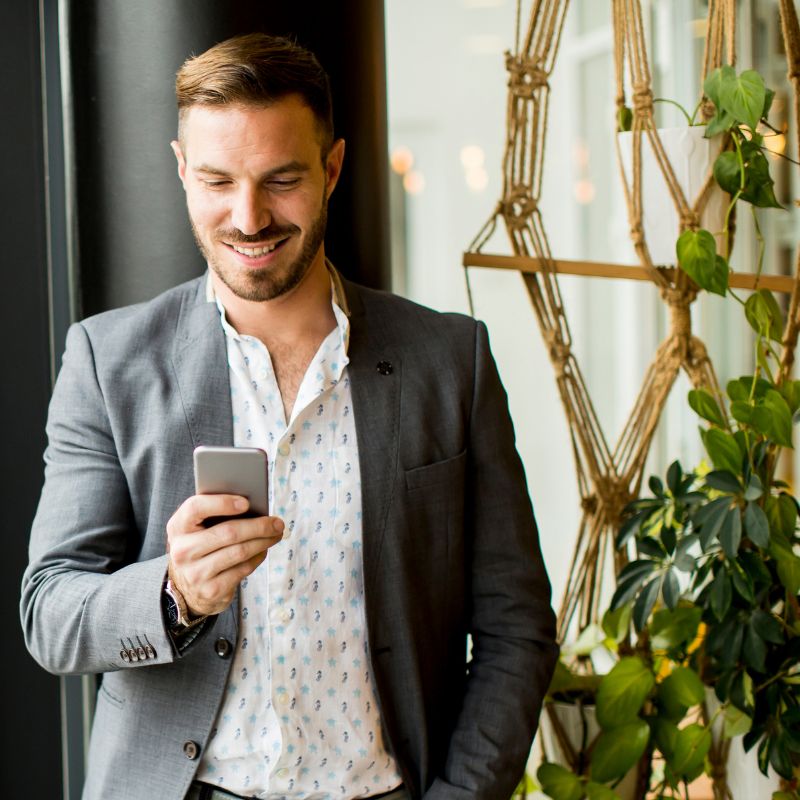 Contact us today with any questions you have.
Call or text (303) 907-7418 or use our contact form to speak with one of our mortgage brokers and have your questions answered quickly.
Get the best loan rates and fasting closing times in all of Colorado. With offices in Boulder, Denver, and Cherry Creek, we are here to serve you.
Call or text (303) 907-7418 for the best mortgage loan rates for first-time home buyers, purchasing a second home, refinancing, and investment properties.