Colorado's Premier Mortgage Brokers Since 2005
With offices in Boulder, Denver, and Cherry Creek, we offer the best rates and fastest closing times in the state.
Brenckman Funding
Get to Know Our Expert Mortgage Team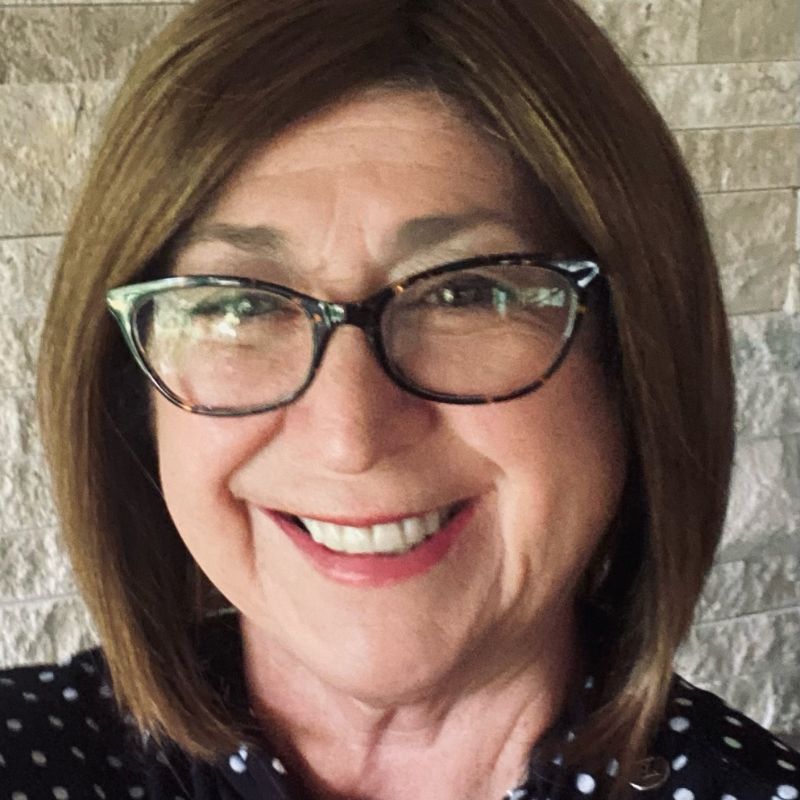 Nancy Brenckman
Owner, CEO & Loan
Originator
Direct Line – Call or Text
(303) 907-7418
Mortgage Loan Originator License #100008382
NMLS #270209
About Nancy:
Nancy Brenckman founded Brenckman Funding after two decades as a top producer for Carnegie Mellon Bank and JP Morgan Chase. Her efforts for them resulted in receiving their prestigious "TORCH" award for sustained excellence on their lending platforms. In light of her continued success, she also held upper-level executive positions with both companies.
The goal for Brenckman Funding was to create a concierge mortgage company that specializes in the best rates, 24/7 communication, and flawless closings. A company that could close loans as fast as any cash borrow and ensure 100% customer satisfaction.
In addition to her long successful career, Nancy believes in giving back to her community in very big and small ways. She was the founding director of Wednesday's Child and established marketing for Rocky Mountain Adoption Exchange. Millions of dollars have been raised through her hard work and drive to get homeless children out of foster care and into their forever homes. Needless to say…when Nancy says you will obtain a home, she means it.
In speaking with Nancy, her passion for life and people are evident. She has a well-weathered team that understands how important their job is. In her words, she will say that yes, we are smart, BUT we believe that kindness is the highest form of intelligence.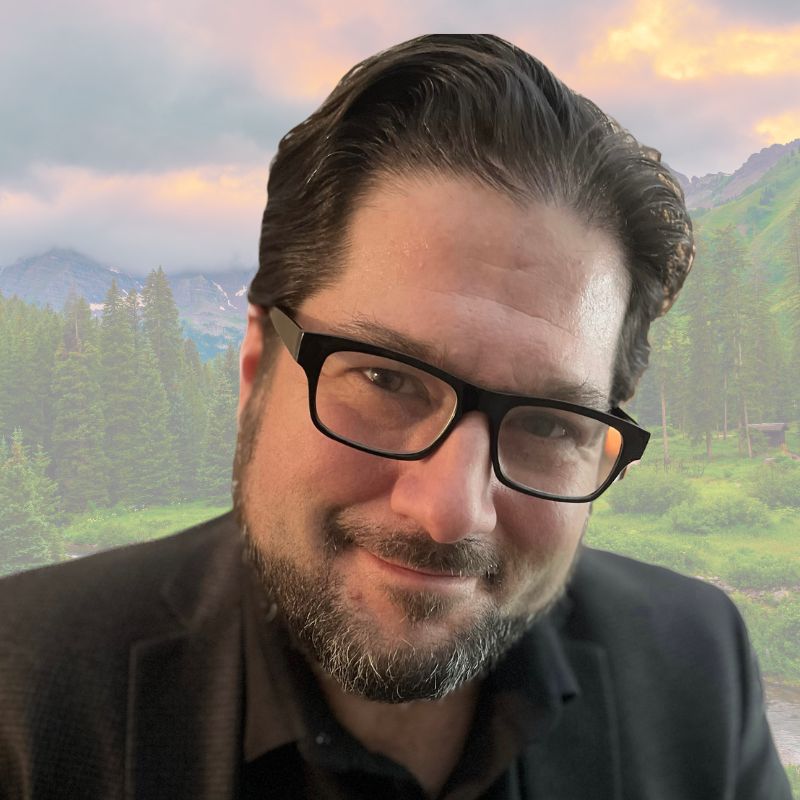 Matthew Loftin
Branch Manager &
Loan Originator
Direct Line – Call or Text
(303) 946-3450
Mortgage Loan Originator License #100524543
NMLS #2094250
About Matthew:
Matthew Loftin is a dedicated family man, with his wife of almost 30 years and his two beautiful twin daughters.
He is a dedicated outdoorsman who loves the Rocky Mountains, spending the summers trail running and camping with family and friends, and in the winter is an avid snowboarding enthusiast.
He has a passion for helping others in his community. Matt has been involved in the home loan and funding business for almost twenty-five years in one way or another. Starting at the bottom as a file clerk, working his way through marketing, and then becoming a licensed loan officer.
He loves helping people realize their dream of home ownership, helping others navigate the technical world of home finance is one of Matt's greatest joys.
He is always willing to talk about your dreams and is ready to help you achieve them.
Anne Gostoli
Operations Manager &
Founding Partner
Direct Line – Call or Text
(720) 605-6025
Mortgage Loan Originator License #100031137
NMLS #258735
About Anne:
Anne is a founding member of the Brenckman Funding team, having worked alongside Nancy in the mortgage industry for 25 years.
As the operations manager, Anne is responsible for ensuring the compliance of all Brenckman Funding operations and she takes this responsibility very seriously.
Anne's attention to detail and her strict adherence to regulations and industry standards have been instrumental in maintaining Brenckman Funding's reputation as one of the best mortgage broker companies in Colorado.
The dedication and expertise of Anne and the rest of the Brenckman Funding team are what makes the company a top choice for mortgage loans.
Contact Anne today by calling or texting (720) 605-6025 or visit our contact page.
At Brenckman Funding, we know that you want the best mortgage rates and a seamless loan experience.
In order to do that, you need more than a mortgage, you need a trusted broker that cares about helping you get the right loan. The problem is obtaining the best loan for your needs can be difficult without a partner to guide you each step of the way, with heart.
We understand that getting a mortgage loan is complex and has a great impact on your quality of life. That's why we guide you throughout the whole process to get you the best possible rates and fastest closing time for your loan. We have helped thousands of people like you get the best loans for their home buying, refinancing, and investment property loan needs with 100% customer satisfaction since 2005.
Here's how we do it:
1. Contact Brenckman Funding today by calling (303) 907-7418 or visit our contact page.
2. We work with you to find the absolute best mortgage loan for your needs.
3. Your new loan can close in as little as 7 days.
So, contact Brenckman Funding to get started. And in the meantime, call (303) 907-7418 or email us with any questions you may have. Experience a smooth & seamless mortgage loan experience with the expert guidance and support of Brenckman Funding.
We take pride in helping people obtain and sustain their homeownership goals. Whether you're buying a home or refinancing, Brenckman Funding is dedicated to making the process smooth and seamless.
Call (303) 907-7418 or visit our contact page to get started today.
Getting a mortgage loan and buying your new home or property should be a great experience.
A bad mortgage loan can have serious and long-lasting financial consequences.
You could end up paying thousands of dollars more than you need to or waste time and money working with a broker that doesn't have your best interests in mind at all times.
Call (303) 907-7418 or visit our contact page to get started today.
Contact us today with any questions you have.
Call or text (303) 907-7418 or use our contact form to speak with one of our mortgage brokers and have any questions or concerns you have answered quickly.